About Us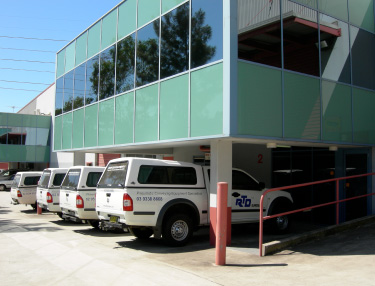 Rotor Tech Developments Pty Ltd is a proudly Australian owned company, specializing in Pneumatic Conveying, Process Air & Gas Equipment and Filtration Technologies since incorporation in 1996 & the founding company of the RTD Group of companies.
RTD is located in the south of Sydney, consisting of offices, service centre & warehousing.
RTD has extensive in house expertise and more than 36 years experience & product knowledge in the field of Roots Blowers, Centrifugal Turbo, Multi-Stage Compressors & Pneumatic Conveying Equipment such as Rotary Valves / Feeders / Air Locks etc & has had a long association with Water, Waste Water, Dairy, Food, Mining / Minerals, Timber, Paper, Refining, Oil & Gas, Vehicle Applications, OEMs, etc.
RTD is the Tuthill Authorised Distributor and Authorised Service Centre for Australia, New Zealand & Pacific Region. We stock & distribute Tuthill Blowers, for Air & Gas applications, bare shaft to fully packaged, as well as blowers specifically designed for Trucks, a comprehensive range of accessories & Vacuum Boosters.
RTD have unsurpassed expertise, extensive experience engineering blowers, for a wide range of applications & can provide continued ongoing support for all products, to maximise reliability of your plant & equipment.
Prior to joining Tuthill, RTD were the Authorised Australian Distributor for Dresser Roots / Holmes Blowers for many years. We have stocks of new blowers, service kits, parts, etc & will be able to support the needs of our clients into the foreseeable future.